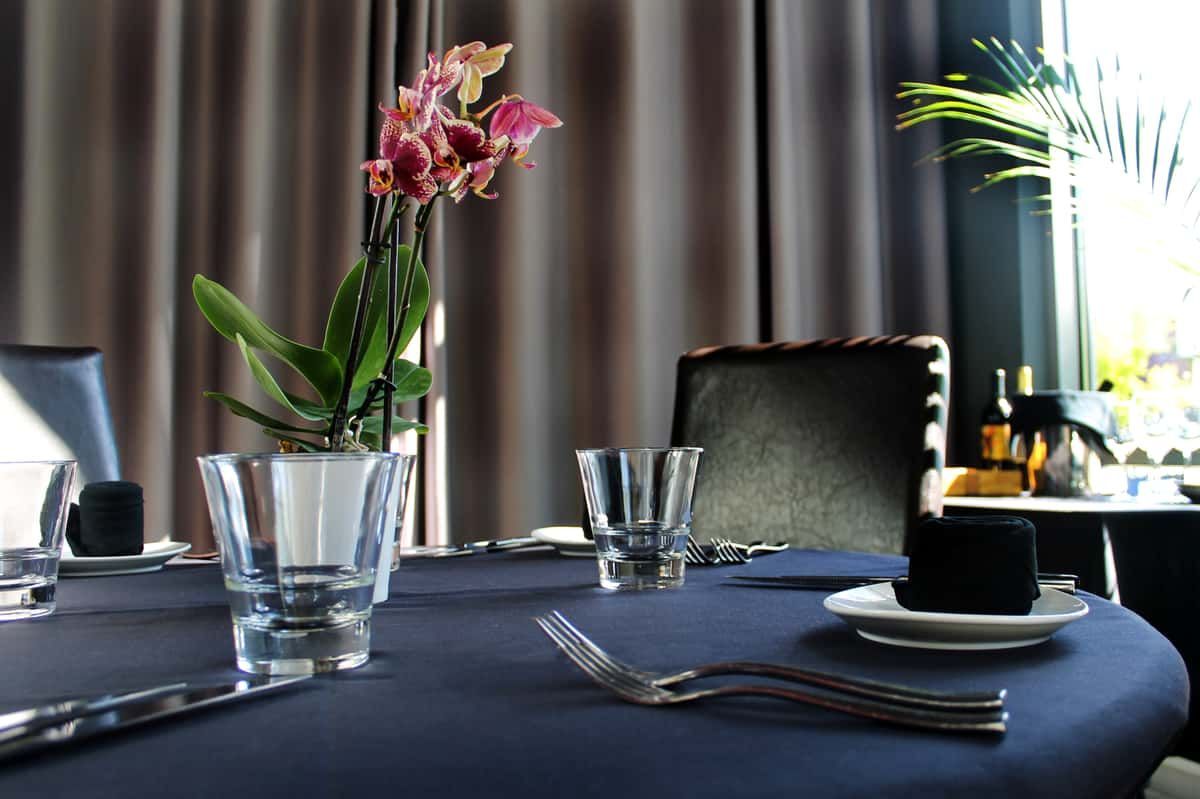 Chefs Table
While dining at the Chef Table, you will enjoy a culinary experience like no other. Settle into this intimate space for a unique dining experience featuring the cuisine of Chef Dante & Chef Jacob Carothers.
Choose between 5, 7, 14 or 21 courses, for up to 4 guests, that may also be paired with wines or cocktails by our knowledgeable staff to enhance your experience. Reservations required.
Call for reservations and availability.
5 Courses $90 (with wine $120)
7 Courses $120 (with wine $150)
14 Courses $250 (with wine $290)
21 Courses $375 (with wine $425)


Price Per Person